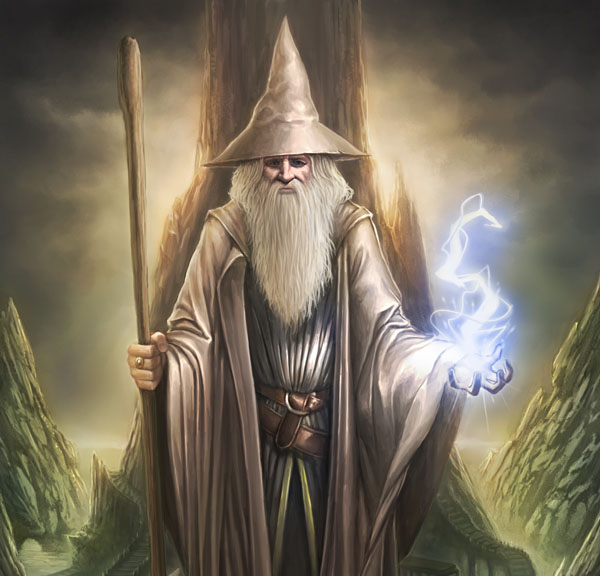 The Warlock's CurseA frightful Dark Warlock who has long threatened the peace has issued a threat: unless the world of magic bends to his will, he will cast a spell that will plunge the land into darkness forever! The shadows are already beginning to descend. The one wand powerful enough to cast a counter-curse has been hidden away by the Warlock. You have tracked it down to this magical cottage and must now contend with the Warlock's protective enchantments and puzzles. Do you have what it takes to retrieve the wand and save the world? You only have one hour before it is too late!
$28.00 per adult
$14.00 per Children 12-under
Plan to arrive 15 Minutes prior to your scheduled event!  Each participant must complete our waiver before playing.