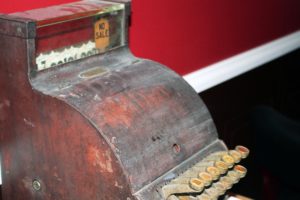 Al Capone's Speakeasy
Can you find Al Capone's Ledger and put him away for good? Or will you be wearing cement galoshes?
Best for 4 - 10 players, all ages*

* there are liquor bottles, an ashtray and a cigar used as props in this room.
$28.00 per person
$14.00 for children 11-under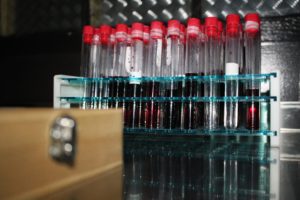 Patient Zero
Can you create the cure in 60 minutes and save the world?   If not, you will be the next zombie!
Best for 2- 8 players, all ages

$28.00 per adult
$14.00 for children 11 and under