Sherlock Holmes was working on a diamond theft case and has been captured in the process.
We did however retrieve the diamonds before he was taken and has hid them in a safe place. He has left clues from his diary pages for his good friend and assistant Dr. Watson to find the following: 
Who captured him? 
Where are they keeping him? 
Where did he put those diamonds! 
It's time to put on your best detective hat and solve the mystery.     Good Luck!  
Best for 4 - 10 players, all ages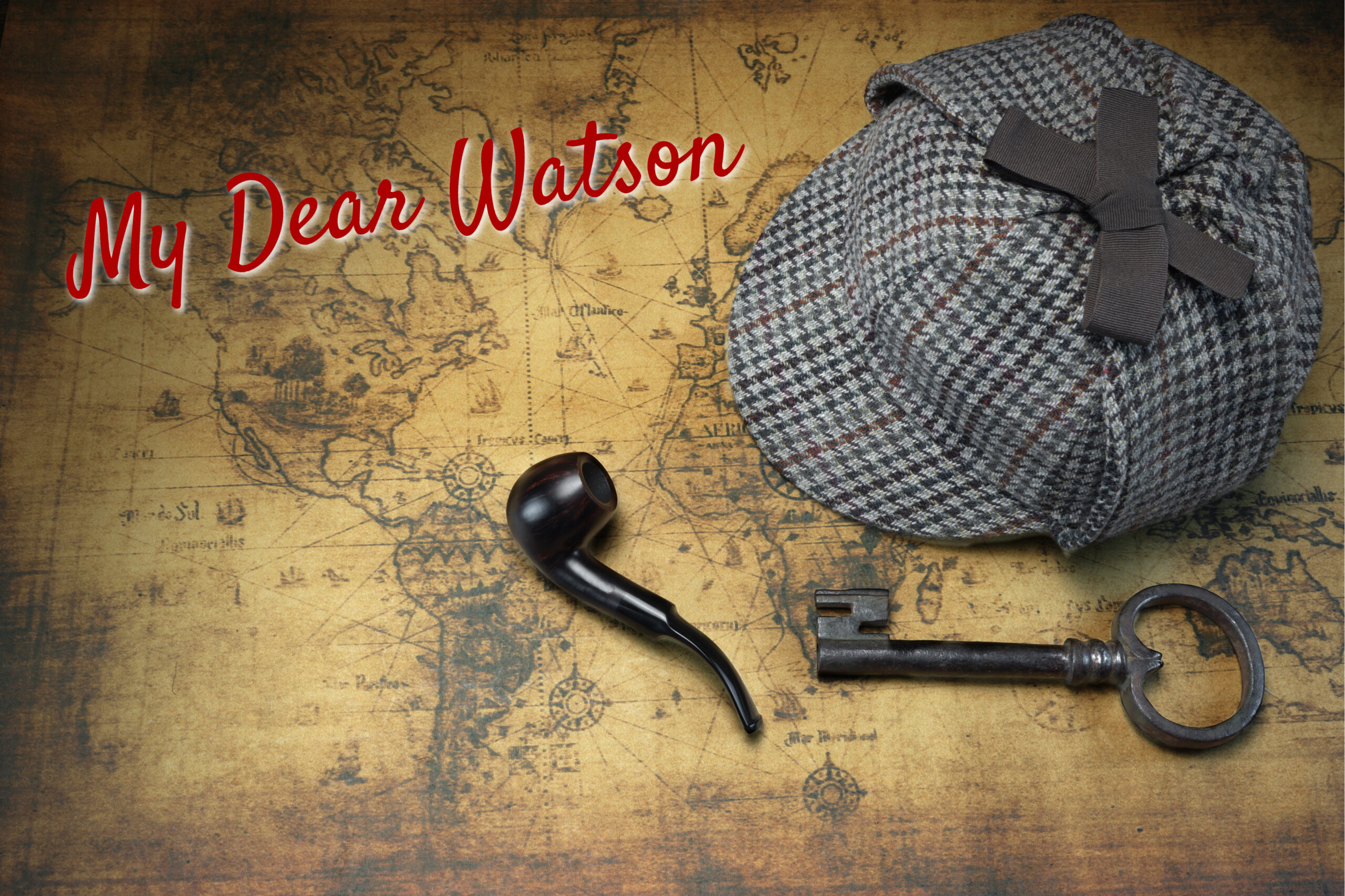 $29.00 per Adult 13 - over
$14.50 for Children 12 -under
Difficulty:  4 out of 10
Plan to arrive 15 Minutes prior to your scheduled event!
Each participant must complete our waiver before playing.