Coming soon!
Santa was delivering gifts to Jane's house when he was interupted by someone tiptoeing down the stairs.  In his rush to get up the chimney and out of sight, he left his list behind.

The snow is falling fast,  and rudolf is nowhere to be found!  Santa needs your help!  Can you find his list and save Christmas for the children he didn't visit yet?
Best for 2 - 4 players, all ages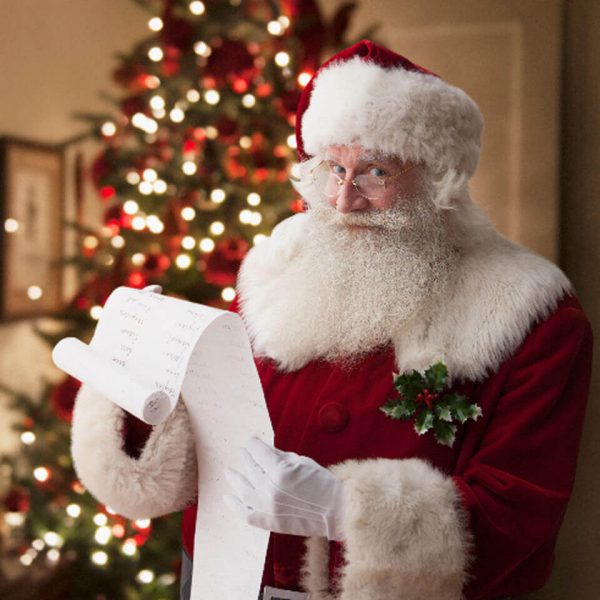 This is a 30 minute room.
$14.00 per Adult
$7.00 for Children 11 -under
Plan to arrive 15 Minutes prior to your scheduled event!
Each participant must complete our waiver before playing.